Our Purpose
The International Black Aerospace Council (IBAC) was founded in 1996. Our purpose is to work in unison to chart the future of black aviation. To achieve this, our organization serves as a funnel that feeds a pipeline with many branches representing the career options in aviation/aerospace.
Our Goal
Our goal is to encompass the entire domestic and international aviation/aerospace arena to increase minority and female numbers across the board, not just focus on pilots. IBAC is uniquely positioned to accomplish this. Our member organizations span aviation from entry level small airplane operations to US military and international commercial airlines including all aspects of the Federal Aviation Administration.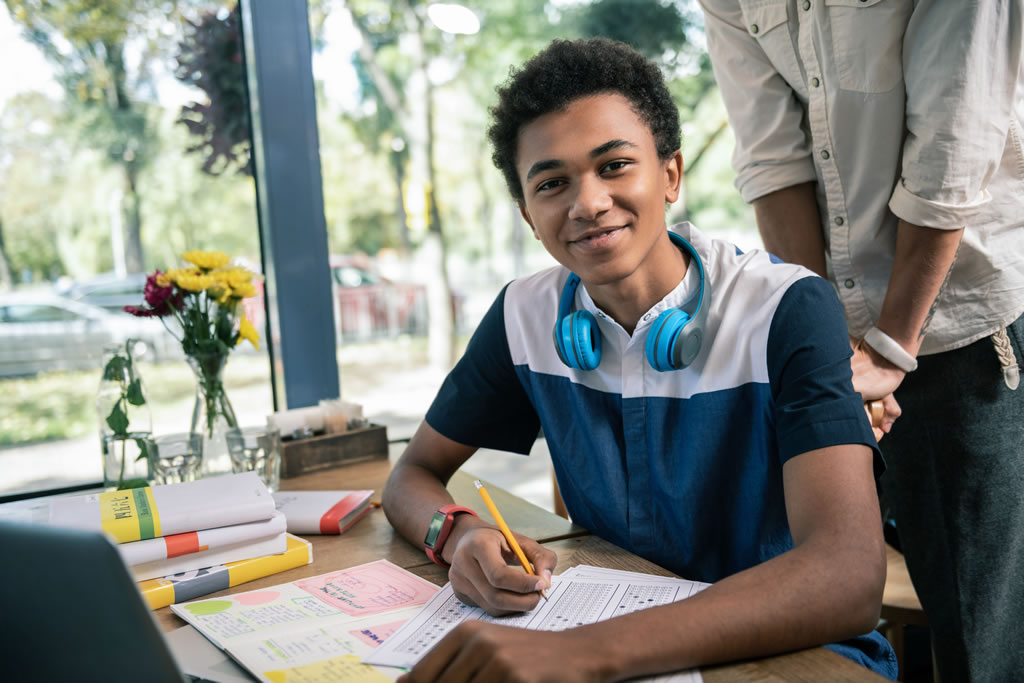 Our Leadership
The organizers of IBAC included the leaders of Tuskegee Airmen Inc. (TAI), Negro Airmen International (NAI) and the Organization of Black Aerospace Professionals (OBAP) along with interested individuals from aviation/aerospace. This group determined it was in the best interest of all to work together to create a council whose primary function was to define, fund, and execute an agenda for black aviation. While our target audience is people of color we have not limited ourselves to that group.
IBAC is not a membership organization it is a council of leaders. The core members of the board of directors (BOD) are the presidents of all the black aviation organizations. Other board positions were created to allow for a wide background from civilian and military aviation sectors.